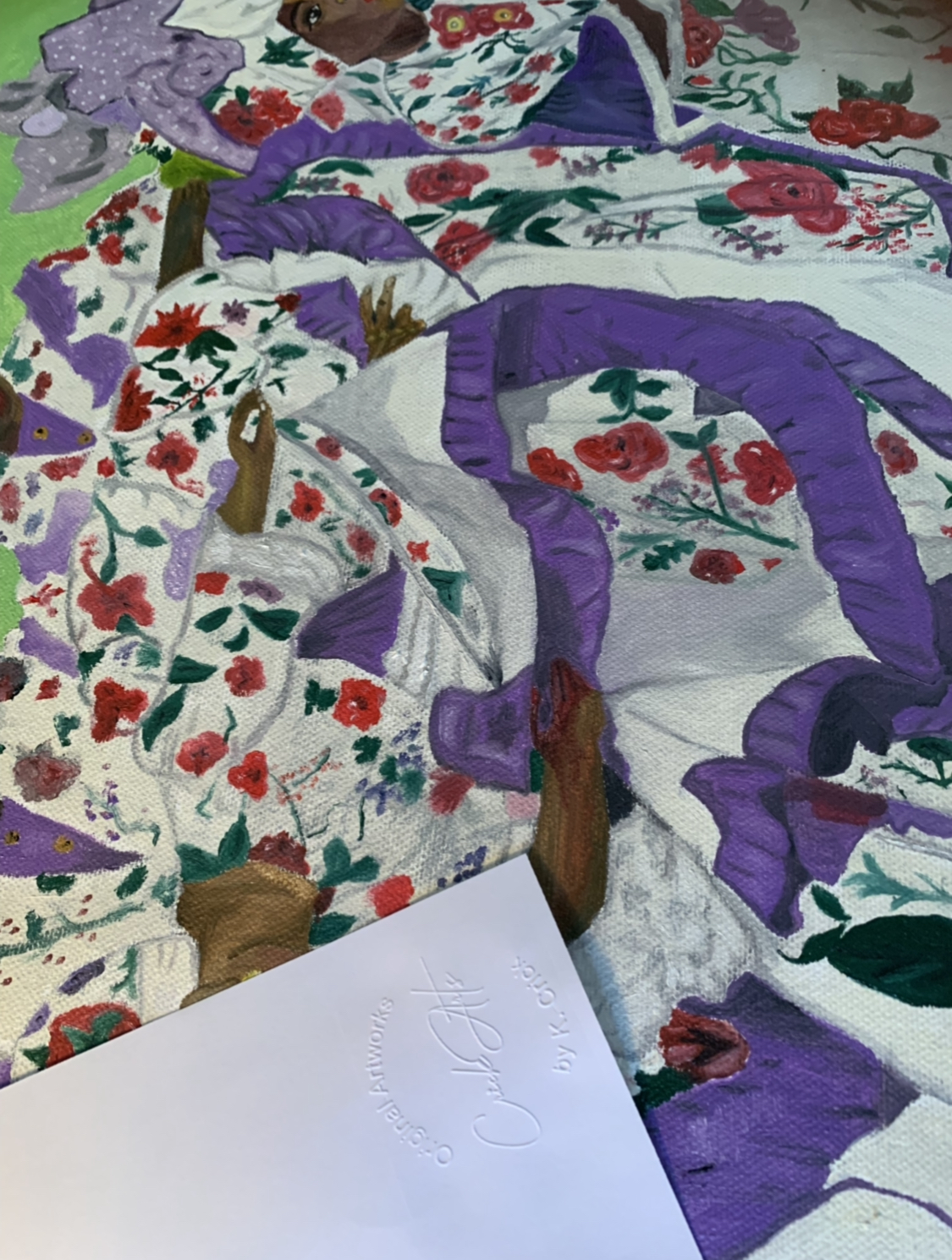 GET YOUR ORIGINAL ARTWORK TODAY!
Did you know? ?
For this year only? CrickArtz artworks will be sold at the cost of materials ONLY! ?
Yes! That's right. The artist has gifted their time as a Thank You for supporting the introductory launch of the official CrickArtz website?.
All art pieces are sold at the bare minimum price. ?So hurry and get your piece TODAY ??
Offer ends January 1st 2020?