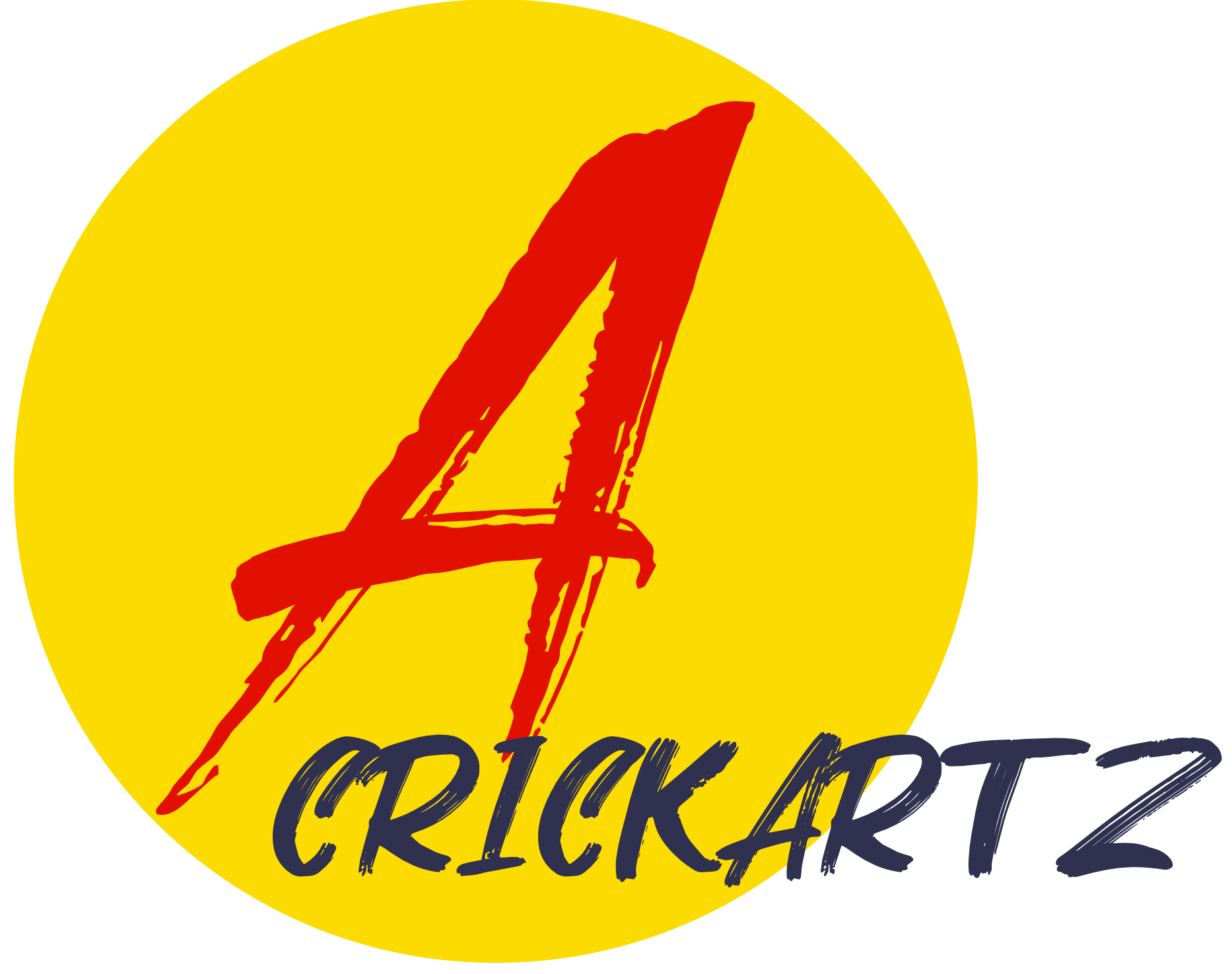 CrickArtz has paintings and inspirations from a Caribbean scientist who sees colour as a necessity. Painting is not a chore or a job for me. It's where I find peace, solitude, joy and freedom of expression.
Art is Life. Because what is life without colour? Special Offer!
Any customer purchasing over £100 worth of art will automatically be entitled to a beautiful four-piece custom made coaster set, lovingly designed by K. Crick.
Secure yours today!
Featured Work: Landscapes
Landscape artwork by CrickArtz covers a range of themes, spanning from spectacular vistas captured in a wide, panoramic format to more intimate vignettes of couples and places from across the globe.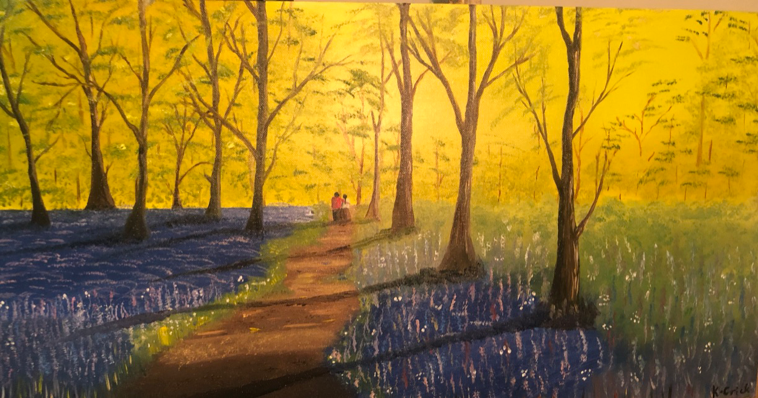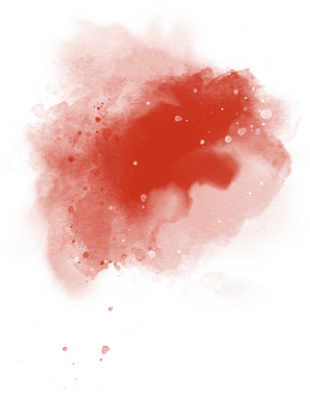 K. Crick is a multi-talented artist from Trinidad, who now lives and works in the historic town of Cambridge. She works exclusively with high-grade materials to produce artworks which envelope the core principles of a guiding theme. Across panoramic and regular formats, she explores abstract, landscape and fluid acrylic arts, which tell a story of relationships, womanhood, adventure and intimacy in vivid and exciting ways. Take a leap into some of her artworks by delving into the portfolios in the menu!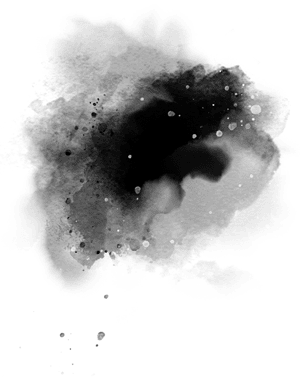 Interested in Purchasing CrickArtz Artwork?