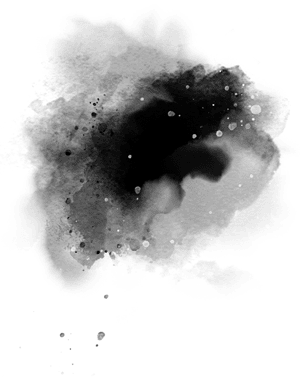 What types of paint are used by crickartz?
Paint types include: oil, acrylics and pour painting.
What types of canvas are used BY crickartz?
Canvas types include: paper, canvas board and canvas panel.
How are crickartz works prepared?
Each painting is signed by the artist upon completion and packaged with a unique seal.
Can artwork be reproduced?
All © Copyright and Intellectual property is reserved to CrickArtz. Reproduction of images is not allowed without approved permission.
What SIZES of canvas are used BY crickartz?
Canvas sizes are indicated on the individual paintings. Please refer to individual listings. A size guide for your reference is displayed below.
What are the different types of canvas used?
Canvas Paper – Strathmore (187g/m2), Winsor & Newton (300g/m2), Belle Arti Italy (320g/m2) textured, heavyweight cotton canvas paper.
Canvas Panel
  – 
Artist grade easy to fit frame alternative to stretched canvas. Double primed and laminated onto a strong, stable pulpboard by Winsor & Newton, Arteza, Artina, Loxley panel boards. 
Canvas Board – Professional and Exhibition grade triple-primed cotton and linen canvas supported on wood by  Winsor & Newton, Arteza, Artina, Artego, Loxley
How do you deliver artwork?
Cost of shipping is free for U.K. only. An additional cost of £20 for international delivery.
Are paintings duplicated?
CrickArtz produce high quality original paintings. Each painting is one of its kind and no duplicates or prints exist.
How soon will artwork be dispatched?
Based in the United Kingdom, each order will be ready for posting after a 7-day preparation period locally and internationally.
Do you take commissions?
Unfortunately, Crickartz does not accept commissions at this time. 
How to Make an Offer for a Painting
1. Click on the artwork of your choice
2. Click on the MAKE AN OFFER button
3. You will be directed to the PayPal account
4. Type in the value of the artwork
5. Add the Title of the artwork you are purchasing, your Full Name and your Shipping Address in the NOTES section below the payment box
6. Continue to add your bank details to complete the transaction
7. Email info@crickartz.me.uk if you have any queries or problems.