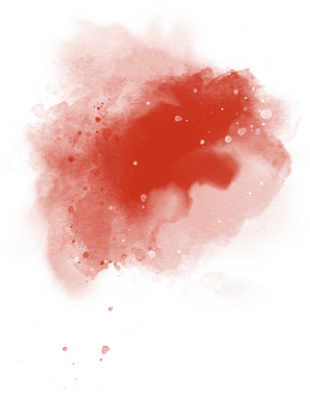 Art is Life
Because what is life without Colour? 
K. Crick is a self-taught painter with the aim of creating exquisite, quality pieces of art by transference of images and scenes that previously only existed in her mind. A scientist by profession, Crick has used painting as an escape from her busy everyday life, relishing in the peace and relaxation that comes from striking brush to canvas. The pieces combine the vibrancy of her heritage and past experience in Caribbean theatre with the cool, calm sophistication of British life. Art brings immense joy and fulfilment, and her desire is to share that experience with you. She has hence created CrickArtz where all the pieces are sold at cost price of materials, as the goal is not one of profit but rather sharing her point of view with you.
Welcome to CrickArtz. 
Relax, Explore and most importantly Enjoy!
I was born and raised on the beautiful island of Trinidad in the West Indies. Caribbean culture is very expressive, colourful and distinctively lively. From a tender age, I've been involved in the arts. I studied Theatrical Arts and was a part of a drama club for over a decade. Theatre comes not only with performance, but with music, poetry, writing, dance, art and design. I've always tried to pull as much from life as possible. As a Transplant Perfusionist at Addenbrooke's Hospital, I have a new refined value for the fragile thing that is life. And throughout the rough on-calls, studying, late nights and tiresome cases, I still find time for family, friends, travelling and painting. Though science and medicine is my devotion, art has always been and will always be my passion.