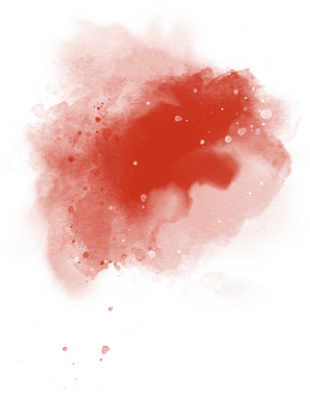 This is my new collection, 'Trinidad on Canvas'.
To find out if any of the artworks are available to purchase, click on one of the links below:
Special Offer!
Any customer purchasing over £100 worth of art will automatically be entitled to a beautiful four-piece custom made coaster set, lovingly designed by K. Crick.
Secure yours today!
This is a new collection I am currently working on!  Check back later to see what progress I have made. 
These are some other fluid artworks I have produced.
Please click on the image to see the full-size version of each illustration.
To find out if any of the artworks are available to purchase, click on one of the links below: